Swift Chip

welcomes you...

Optimized and secured computer systems are vital to keep your business moving. When it comes to IT and cybersecurity, we're dedicated to providing the best to our clients. Discover how we can position your company for profitability and success. Read More
SWIFT CHIP'S PROVEN PROCESS
RIGHT FIT MEETING
About Us
About You
Establish what Success Looks Like
The Proven Process


ASSESSMENT
Cybersecurity Deep Dive
Present Findings & Solutions
Establish Scope, Schedule, & Budget
DISCOVERY & ONBOARDING
Kickoff Meetings with Key Team Members
Knowledge Transfer
Full Asset, Licensing, & Vendor Audit
Confirm Objectives & Timelines


IMPLEMENTATION
Solutions Implementation & Support
Realize Quick Wins
Staff Cybersecurity Awareness Education
Regular Results Reports
SERVICE DELIVERY & QUARTERLY BUSINESS REVIEWS
Ongoing Support & Feedback to Ensure a Job Well Done
Review Goals & Strategy Discussions
Regular Technology & Vendor Spend Audits
Enhance Partnership as Trusted Advisors

Industries We Serve
Swift Chip provides managed IT and cybersecurity services for a wide variety of companies in fields with stringent privacy and compliance requirements. Read More
FINANCIAL SERVICES
LEGAL
MANUFACTURING
MEDICAL
NON PROFIT
TECHNOLOGY
Cybersecurity
Ransomware threats, cyberattacks, and data breaches can cripple your business. Understand your options for preventing major losses and lawsuits.
View More
Managed IT Services
From eMail security to network challenges in the office, save time and hassle when you outsource your IT support with our team of dedicated IT professionals.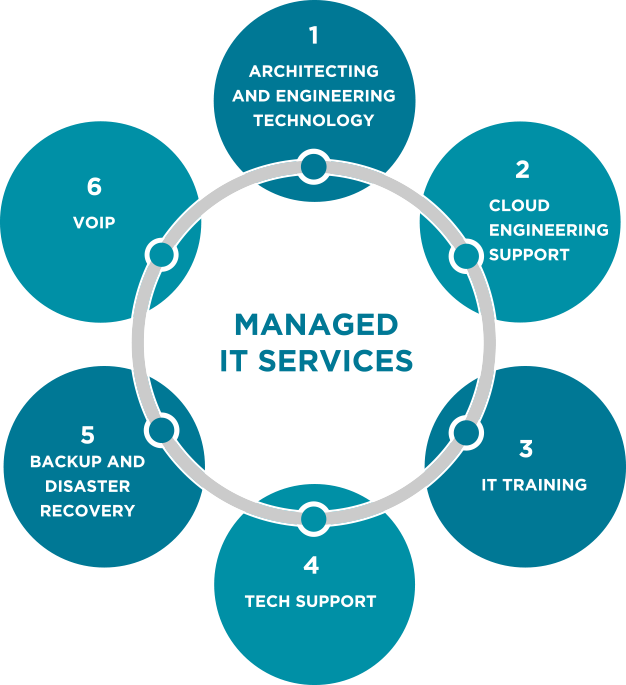 View More
6 Things We Do Better
Our clients have rated us the best in Los Angeles for 6 key areas. Come experience it for yourself.
Quick Response
Fixed Budget
24/7 Monitornig
Certified Ethical Hackers
Reputable Services
Full Accountability
Testimonials
Swift Chip is your IT partner in business growth and profitability. We love our clients—and here's why they love us too:
Swift Chip has been managing our IT infrastructure for the past 3 years, and in that time, they've helped us navigate many technology challenges including moving our offices, migrating our email from an old in house exchange server to Microsoft Office 365, and protecting our data and client's data after a serious ransomware attack. Swift Chip is professional, responsive, communicative, and we trust them as partners in our IT decision making.
Robert Abbasi,
President RTI Properties
I use Swift Chip for all my computer and IT needs. I have referred them to my business colleagues whenever the opportunity arises. They deliver the goods.
Al Knobloch,
CEO, HK Wealth Management
Before Swift Chip, IT problems were always that – PROBLEMS! But now with our managed services, we can email or call our friendly Swift Chip friends and we always get prompt, concise resolutions to our problems. Last year, we had a major software issue from our tax software vendor during tax season but fortunately we had Swift Chip who went above and beyond to help us through it all. Thanks for making IT easy again!
Davin Carey,
Vice President, Lead Financial Advisor, Carey & Hanna | Tax & Wealth Planners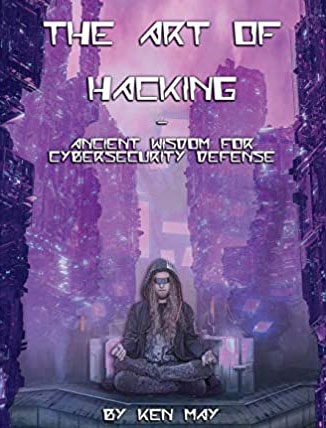 The Art of Hacking
Get this NEW release book on Amazon that basically takes the wisdom from some of the most well-known writings about warfare, political intrigue, martial arts, history, and strategy and applies it to modern-day cybersecurity. The tools and techniques have changed, but the primary principles remain the same in protecting modern data systems.
Buy Now